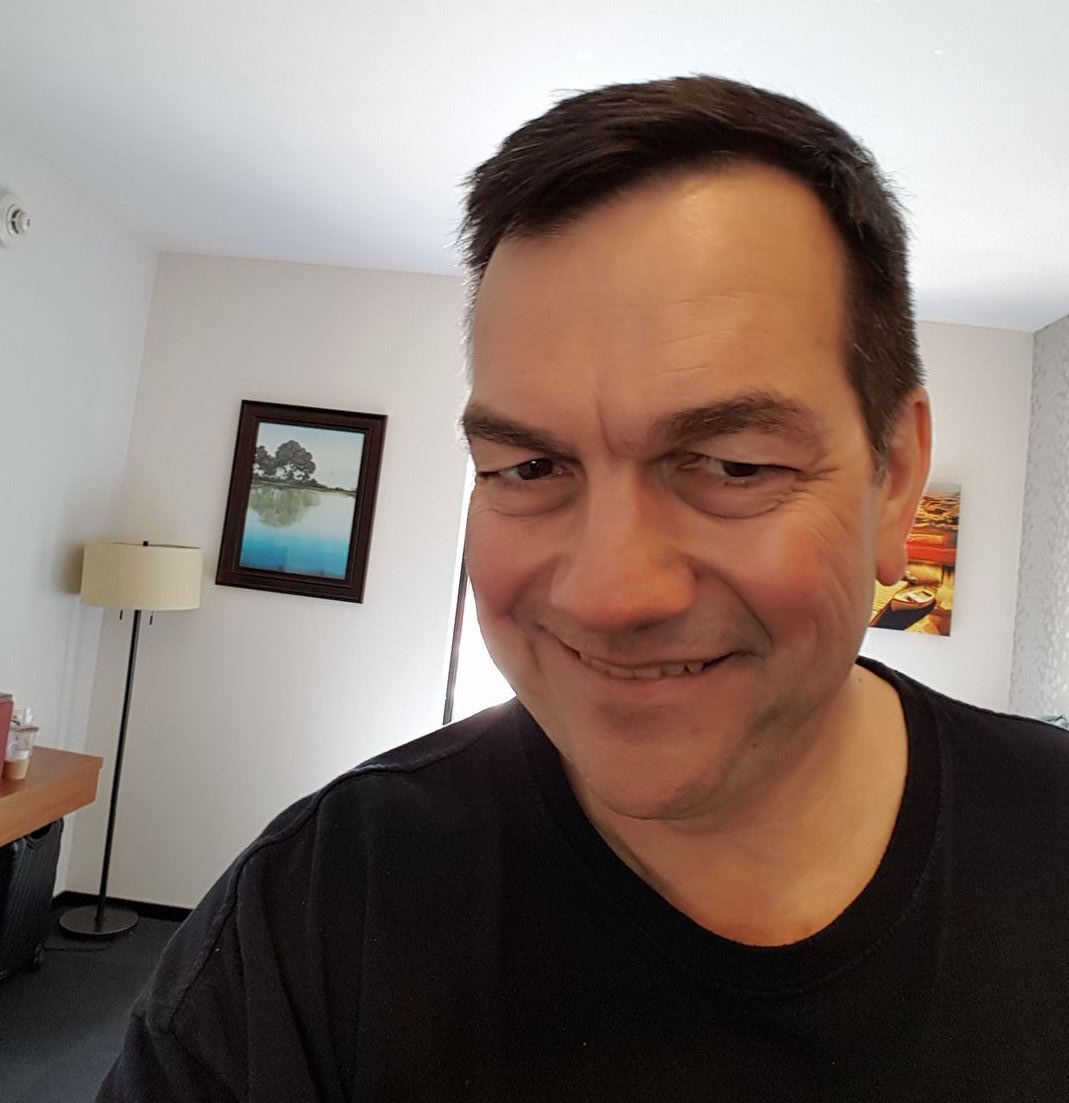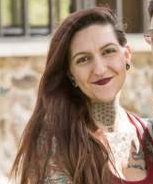 Rebecca Snively

Over 5 years ago I began my journey with this company, first starting out in customer service and working my way up to my current position as Operations Manager. I oversee a team of over 25 people, directly and indirectly, and manage many projects consecutively.

During my time here I have had many different job duties that have span between purchasing, logistics,accounting, inventory management, project management, etc. I feel I am very well versed in my skills and can learn just about any job in a timely manner. I pride myself in my versatility,punctuality, time management and attention to detail.
MANAGEMENT
Online Distribution, Inc. has a two-tier management structure with a Board of Directors elected by the General Meeting. The Board appoints the Executive Board, comprising the CEO and CFO. Our Executive Management team also includes the President of ASM Ventures LLC, Mr. Chris Keef.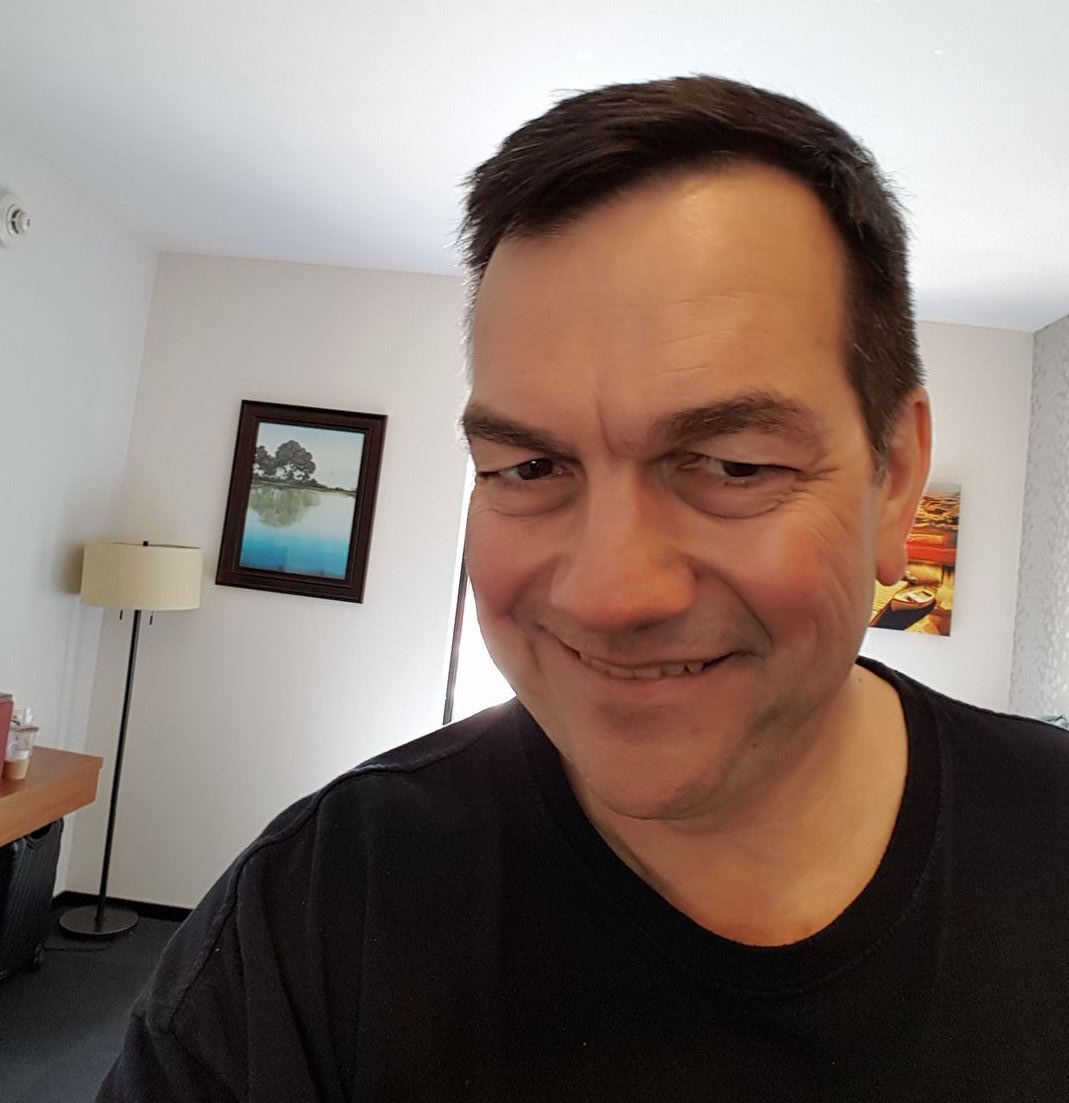 Todd Snively
Todd is an undisputed heavyweight in the world of ecommerce.  He is a true eight figure seller online, and seven figures annually on Amazon alone.  He is a well known consultant having taught over 6,000 people how to make money online.