President's Message
Todd Snively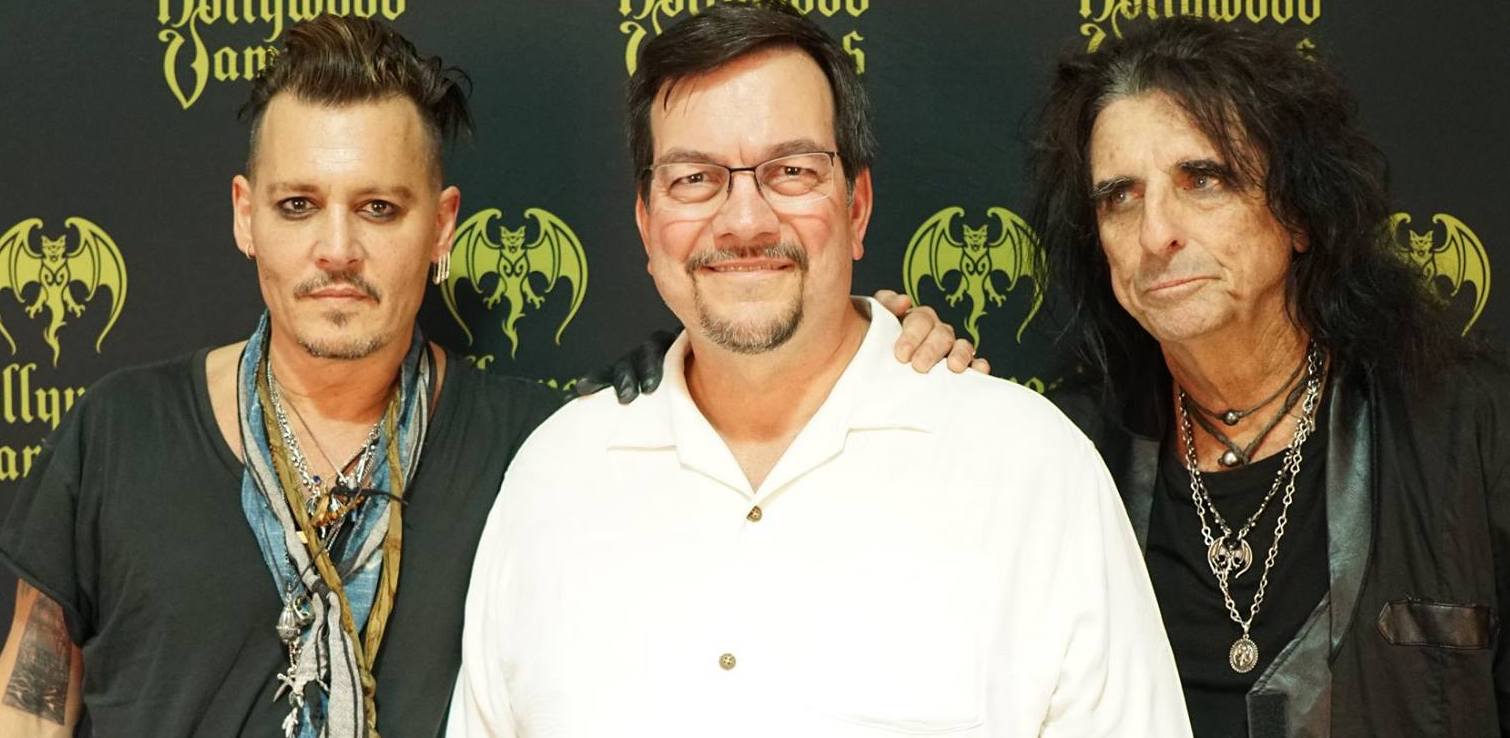 I have been privileged to serve as President of this company, and its several iterations since March of 2002.  Online Distribution is proud to be considered an essential company for this nation's infrastructure.
We work very hard to protect the safety and quality of our products.  I personally guarantee your satisfaction with everything we sell.
Thank you for your trust and support over these many years.
Sincerely,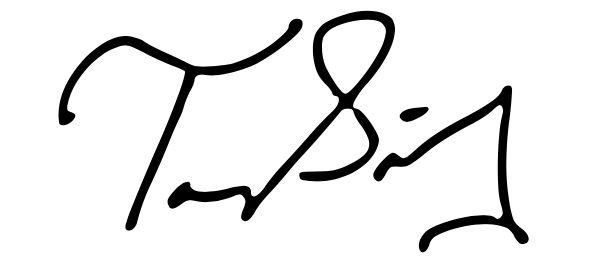 Todd J. Snively
President, Online Distribution, Inc.