ABOUT US
Eight Figure Amazon Seller and Consultants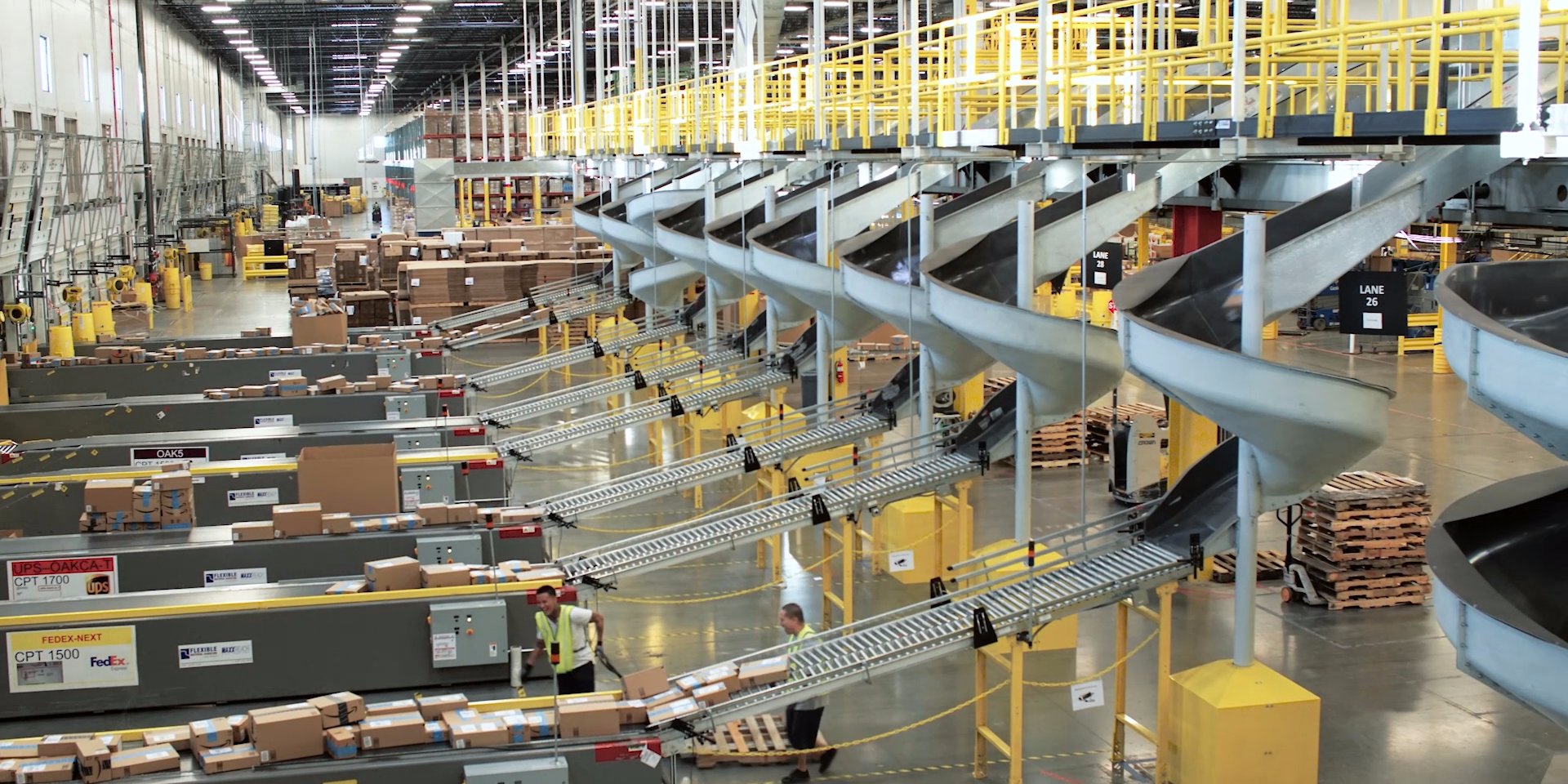 Online Distribution, Inc initially started in March 2002 as Buy Wholesale Cheap, LLC and eventually became Online Distribution, Inc. in 2015.
We are the proud owners of Todd's Seeds, a boutique seed company that started in June 2009.
Our company and founder's story has been memorialized in a best-selling book called the Amazon Code, available at Amazon.
Our President and Founder, Todd J. Snively, is one of the few online distribution consultants that actually owns an eight-figure distribution company.