Amazon FBA Sellers – If You Need a Reliable Company to Work with Your Inventory, Then Please Look at the Services We Offer
Inventory Prep Services
Amazon FBA Forwarding Only
Receiving Your Amazon Returns
Dealing with Amazon can be frustrating sometimes.  There is a learning curve that can be expensive and can take years to figure out all the different nuances.  We are one of the most experienced FBA sellers on Amazon.  We understand how to work with Amazon and the FBA program.  We have excess capacity in our warehouse that allows us to offer our expert services to other Amazon sellers.  If you need FBA services, then no need to look any further.  You are going to get the best customer service, the most professional execution of your work order, and at a price that won't break your budget.
We do this EVERY DAY!  We receive your shipment, unpack it, inspect it, perform the prep services you need, repackage your product, apply your shipping labels, and send your shipment off to FBA, all with unmatched customer support and NO MONTHLY FEES!
We know first hand that sending products to Amazon FBA can be a roll of the dice.  So many things can go wrong, and "non-issues" can slow down the receipt of your items into the marketplace.  Having experts like us deal with your FBA shipments not only will reduce the risk of something going wrong, it will give you a killer team of professionals to work through the inevitable issues that will come up, right wrong or otherwise.
If you want your FBA shipments done correctly, quickly, and at the lowest cost, then you want us on your team.  Our services minimize the chances of Amazon fees for unplanned services, sending in damaged product, which then you would have to pay to retrieve, and even customer refunds from receiving damaged product that might slip by the FBA guys.  Nothing worse than waiting for your product to get to FBA to see that Amazon has 80% of your stock listed as "Distributor Damaged".  That's where we come in. We receive your shipment and identify any potential product packaging damage, saving you Amazon penalty fees, negative reviews, and unhappy customers. We can also inspect your products, conduct labeling, bundling, and many other services to save you time, keep your customers happy, and eliminate the risk of sending faulty or misrepresented products to Amazon.
Receive your inventory from your suppliers

Inspection of inventory to your standards

Repackaging services

Bundling services

Amazon FBA Prep services

Labeling services

Drop Piece insertion services

Returned goods inspection

Product Photography services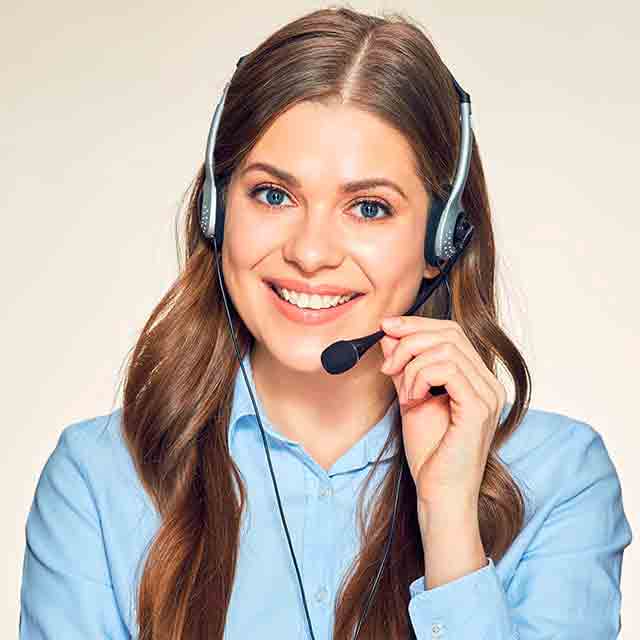 Call Online Distribution at
+1-888-246-5233